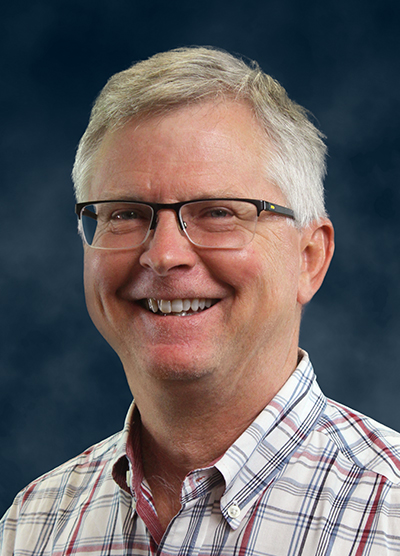 Kevin Dykstra, Ph.D.
Vice President, Consulting Services
Cognigen, a Simulations Plus Company



About Kevin
Dr. Dykstra has more than 25 years of cumulative experience in the Pharmaceutical and Biotechnology industry providing strategic pharmacometric modeling and simulation services. Prior to joining Cognigen Corporation, Dr. Dykstra co-founded qPharmetra in 2010, and before that spent 10 years with Pharsight Corporation and Certara. He conducted post-doctoral work as a Staff Fellow at the National Institutes of Health.
He holds MS and PhD degrees in Chemical Engineering from the University of Michigan and undergraduate degrees in Chemical Engineering and German from the University of Colorado with additional training in Biostatistics from Boston University. Dr. Dykstra is a Fellow of the American College of Clinical Pharmacology.
Let's Discuss Your Project Needs
Latest Cognigen Research