This Month In GastroPlus™ Modeling

---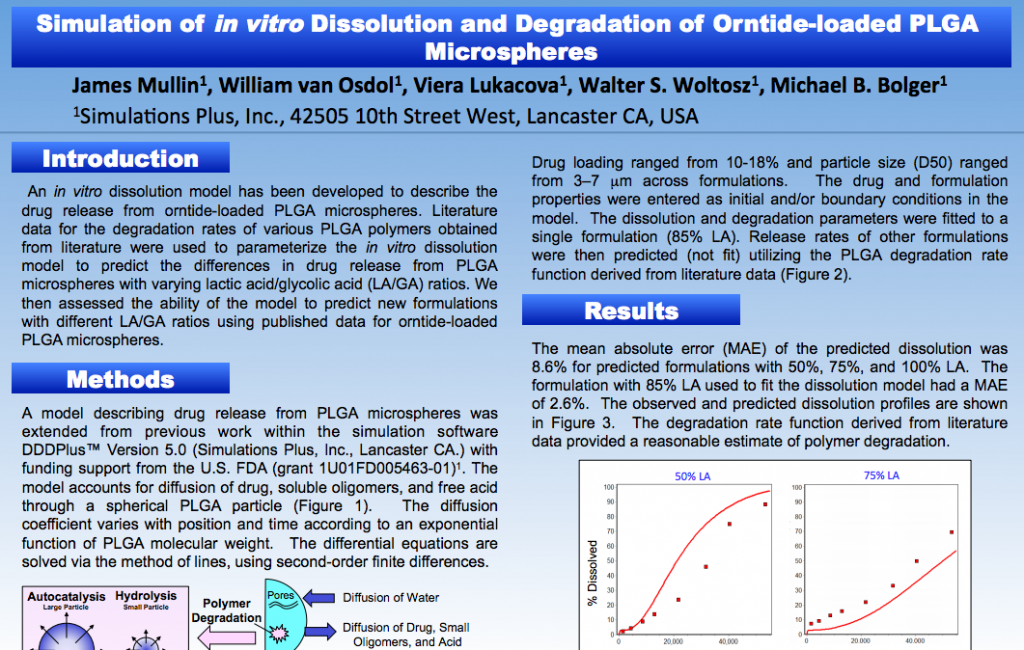 Stay up-to-date with conferences, scientific talks, webinars, workshops, and more.

Tokyo, Japan
October 16-20, 2017

Bangalore, India
October 25-28, 2017

Mumbai, India
October 26-27, 2017

Register for a workshop

With over 850 members and growing…interact with your peers around the globe!*

Optimizing parameters using data from several doses

GastroPlus User Group publication in JPharmSci Top 10 downloaded manuscripts for 2016

Early DDI risk assessment for CYP TDIs

Question on simulation of re-dissolution of precipitated drug particles in GI tract

*note: must sign into LinkedIn and be a member of the GastroPlus User Group to review and contribute


New peer-reviewed journal publications citing various applications of GastroPlus software.