This Month In GastroPlus™ Modeling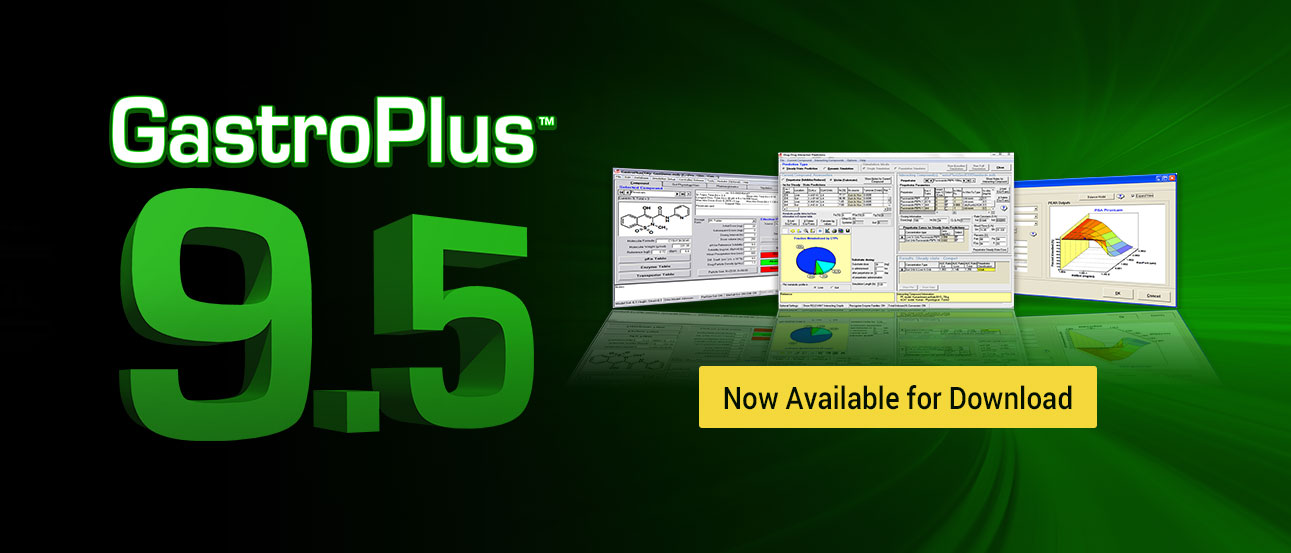 GastroPlus™ 9.5 – Now Available
---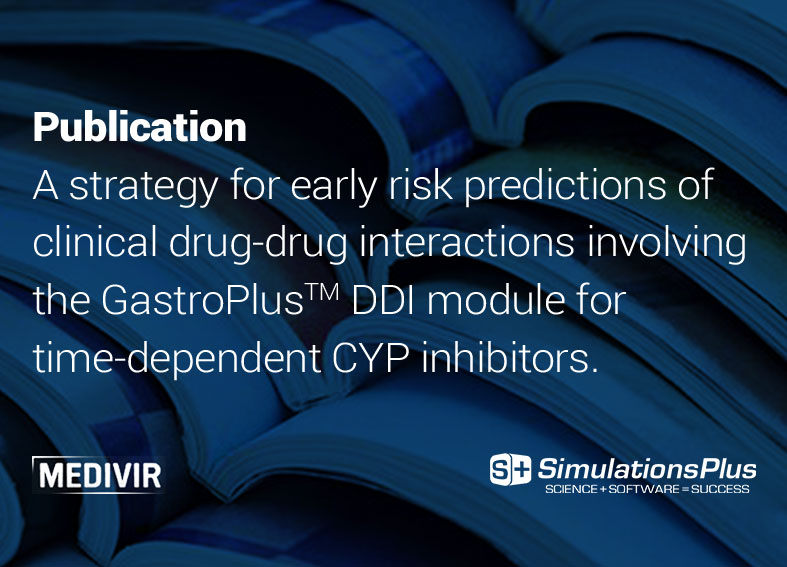 Stay up-to-date with conferences, scientific talks, webinars, workshops, and more.

Daejeon, South Korea
July 10-12, 2017

Cambridge, Massachusetts
September 11-13, 2017

Tokyo, Japan
October 16-20, 2017

View our calendar

With over 850 members and growing…interact with your peers around the globe!*

Early DDI risk assessment for CYP TDIs

Question on simulation of re-dissolution of precipitated drug particles in GI tract

*note: must sign into LinkedIn and be a member of the GastroPlus User Group to review and contribute


New peer-reviewed journal publications citing various applications of GastroPlus software.