This Month In GastroPlus™ Modeling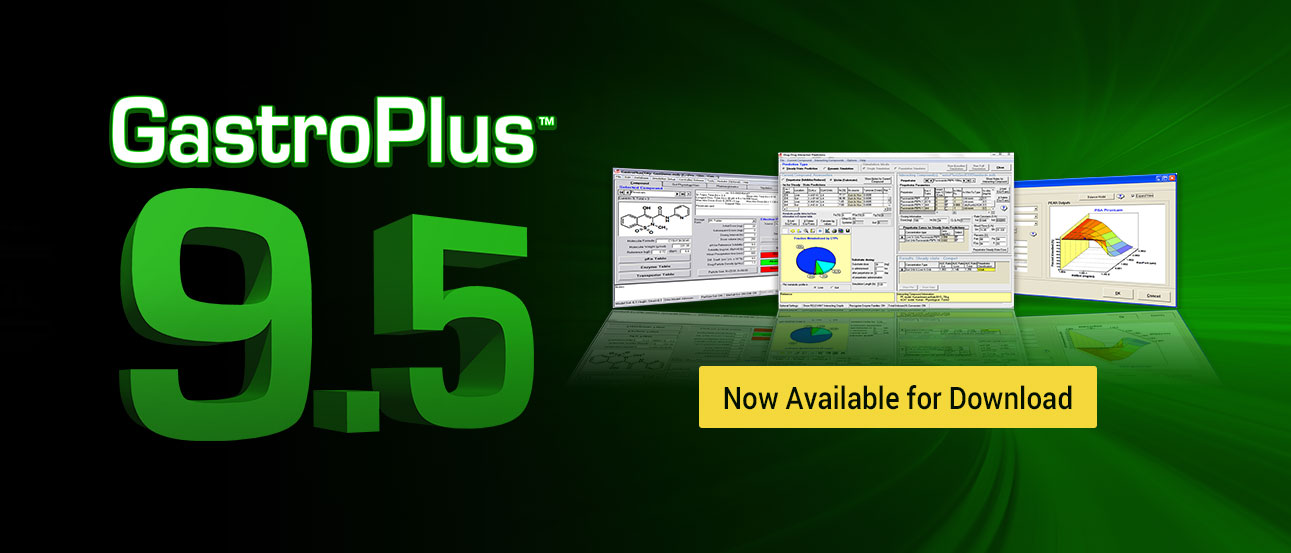 GastroPlus™ 9.5 – Now Available
---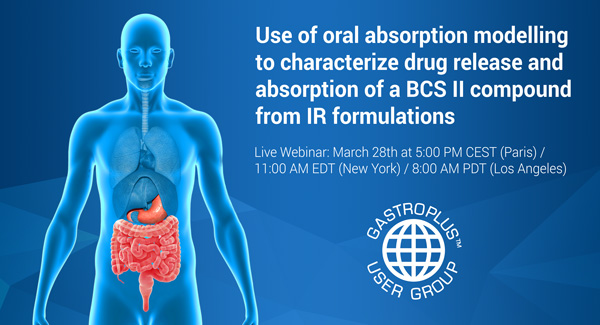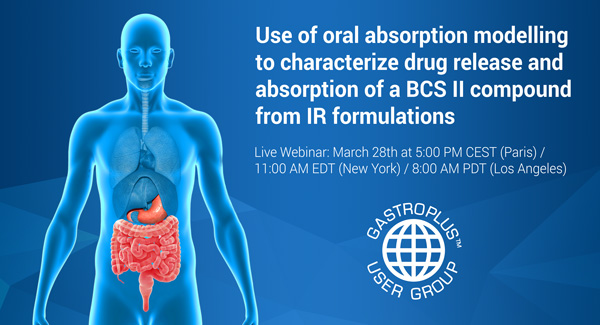 Stay up-to-date with conferences, scientific talks, webinars, workshops, and more.

Daejeon, South Korea
July 10-12, 2017

Cambridge, Massachusetts
September 11-13, 2017

Tokyo, Japan
October 16-20, 2017

View our calendar

With over 850 members and growing…interact with your peers around the globe!*

Regulatory implications of software version

What are your favorite GastroPlus modelling tips from the scientific literature?

Predicted plasma concentration vs time profile is not matching the observed profile in the terminal phase.

I have a NCE that is showing moderate to high clearance in rodents. The data from hepatocytes and ABT in vivo suggests that metabolism is not CYP mediated. How should we use GP to predict human PK?

*note: must sign into LinkedIn and be a member of the GastroPlus User Group to review and contribute


New peer-reviewed journal publications citing various applications of GastroPlus software.