Virtual Workshops

Jul 25-28, 2022
Advanced Pharmaceutical Development
This advanced GastroPlus® workshop will provide a more in-depth exploration of PBPK theory, execution, and application of the software as compared to the introductory workshop. The workshop will consist of a combination of live lectures and hands-on exercises within the software. The materials are selected to demonstrate both the theoretical and practical aspects of the PBPK modeling.
View Event Details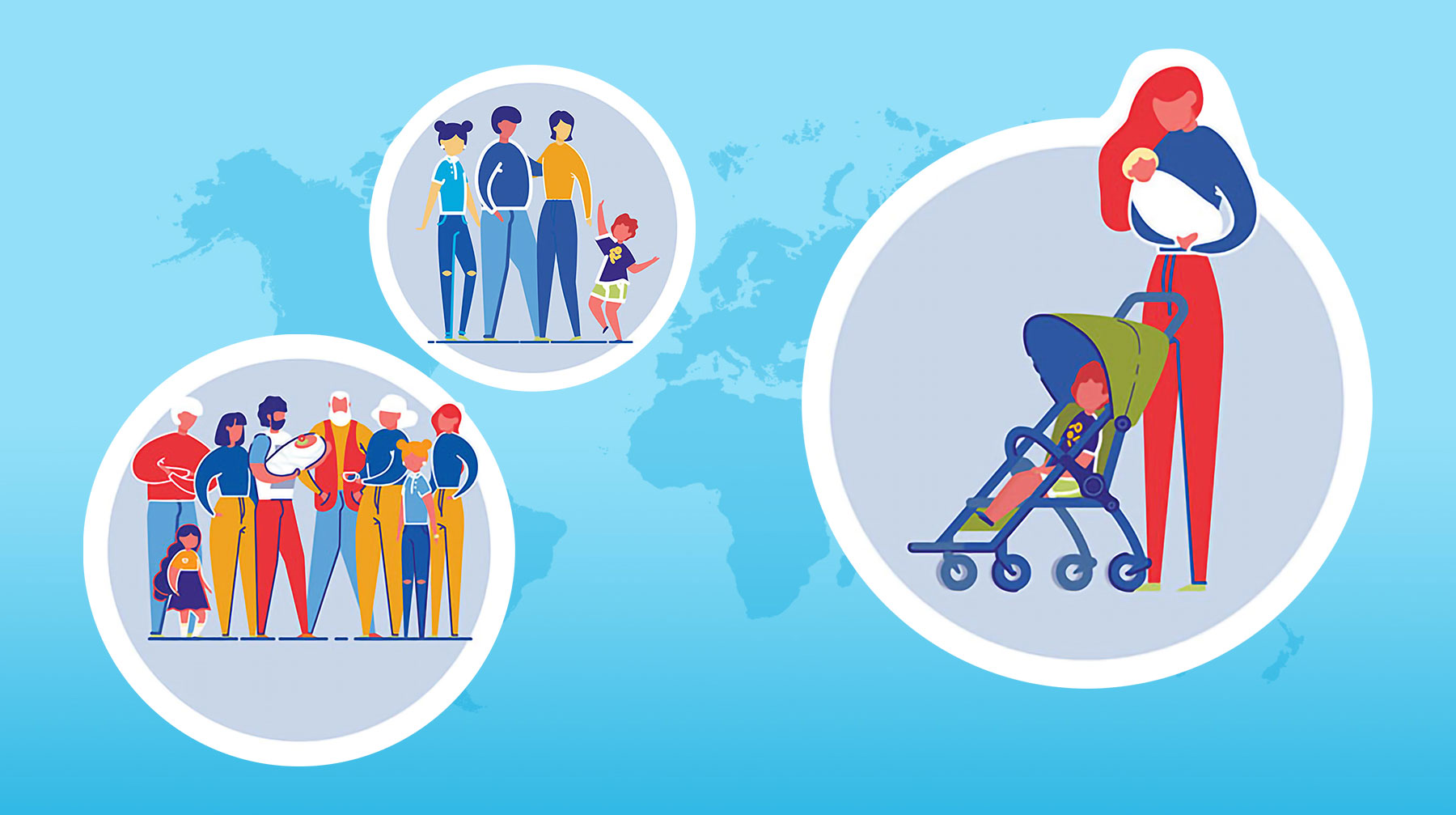 Sep 21-22, 2022
Special Topics Course in Pharmacometric Methods
This intermediate-level pharmacometric training workshop has been designed to provide in-depth coverage of material beyond that which is included in a typical introductory workshop on non-linear mixed effects modeling / population methods. Each topic will be presented from both a theoretical and practical perspective, with a high-level introduction to the topic and then more detailed material and code examples included where possible (depending on the topic, code will be provided using NONMEM, Monolix™, or R).
View Event Details
In-Person Workshops