Nov 27-28, 2018
World Preclinical Congress Europe
For 17 years the World Preclinical Congress has built its niche and expertise around bringing together scientists from academia and pharma/biotech companies involved in drug discovery. In recent years it has focused predominantly on preclinical research, highlighting the various challenges and opportunities that exist in early drug discovery and development. World Preclinical Congress Europe will continue to build on this mission by providing a unique opportunity for scientists and technology providers to share ideas and collaborate to accelerate preclinical work. The venue in Lisbon, Portugal provides an ideal, informal setting for experts based in the European Union to network with their global counterparts to build a strong and diverse community to transform preclinical drug discovery.
View Event Details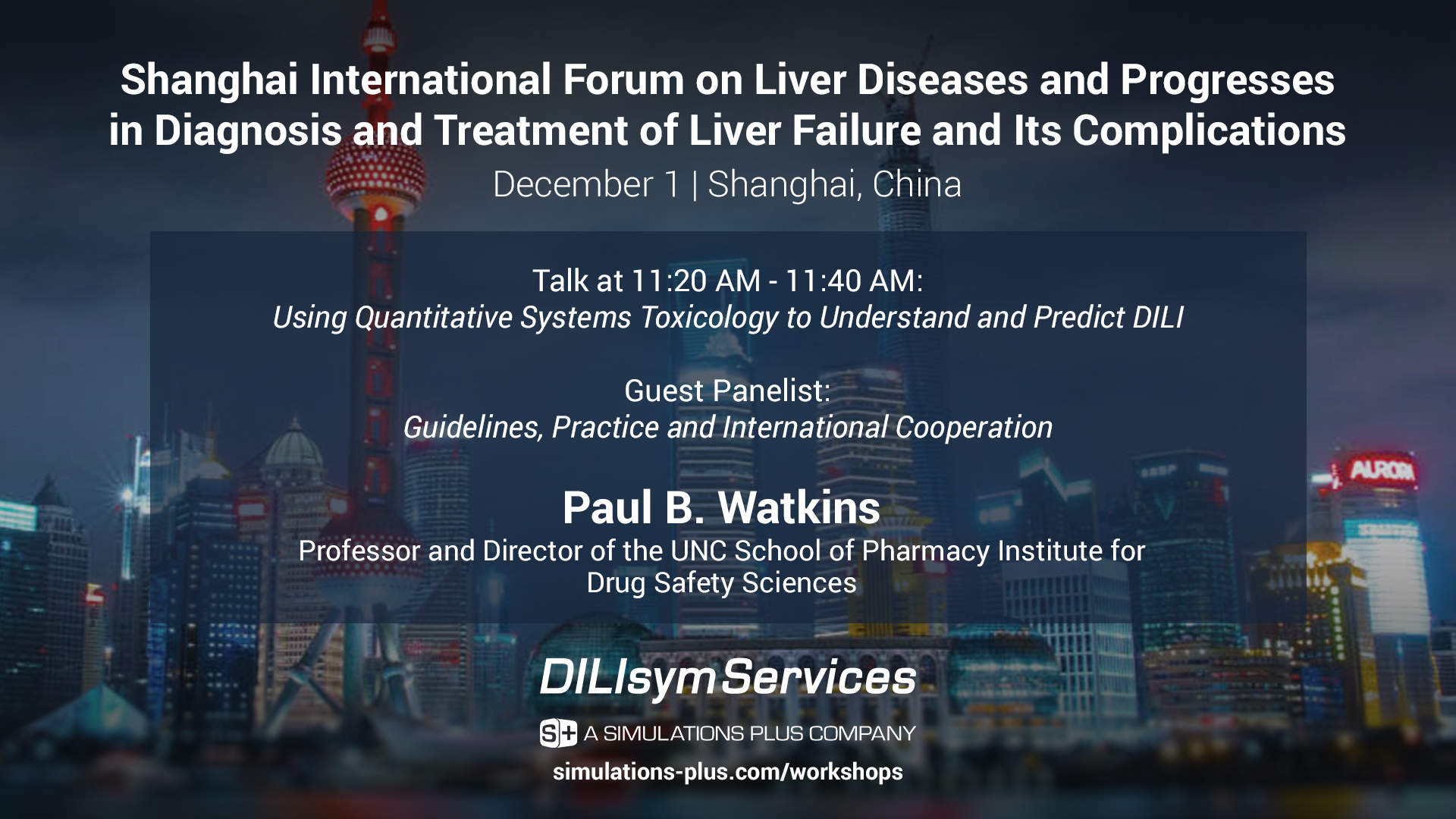 Dec 1-2, 2018
Shanghai International Summit Forum on Liver Diseases
Shanghai International Summit Forum on Liver Diseases and Progresses in Diagnosis and Treatment of Liver Failure and Its Complications. The Fifth National Forum and the Fourth Sino-America International Forum on Drug-Induced Liver Injury Contention and Exploration Forum on Liver Diseases.
View Event Details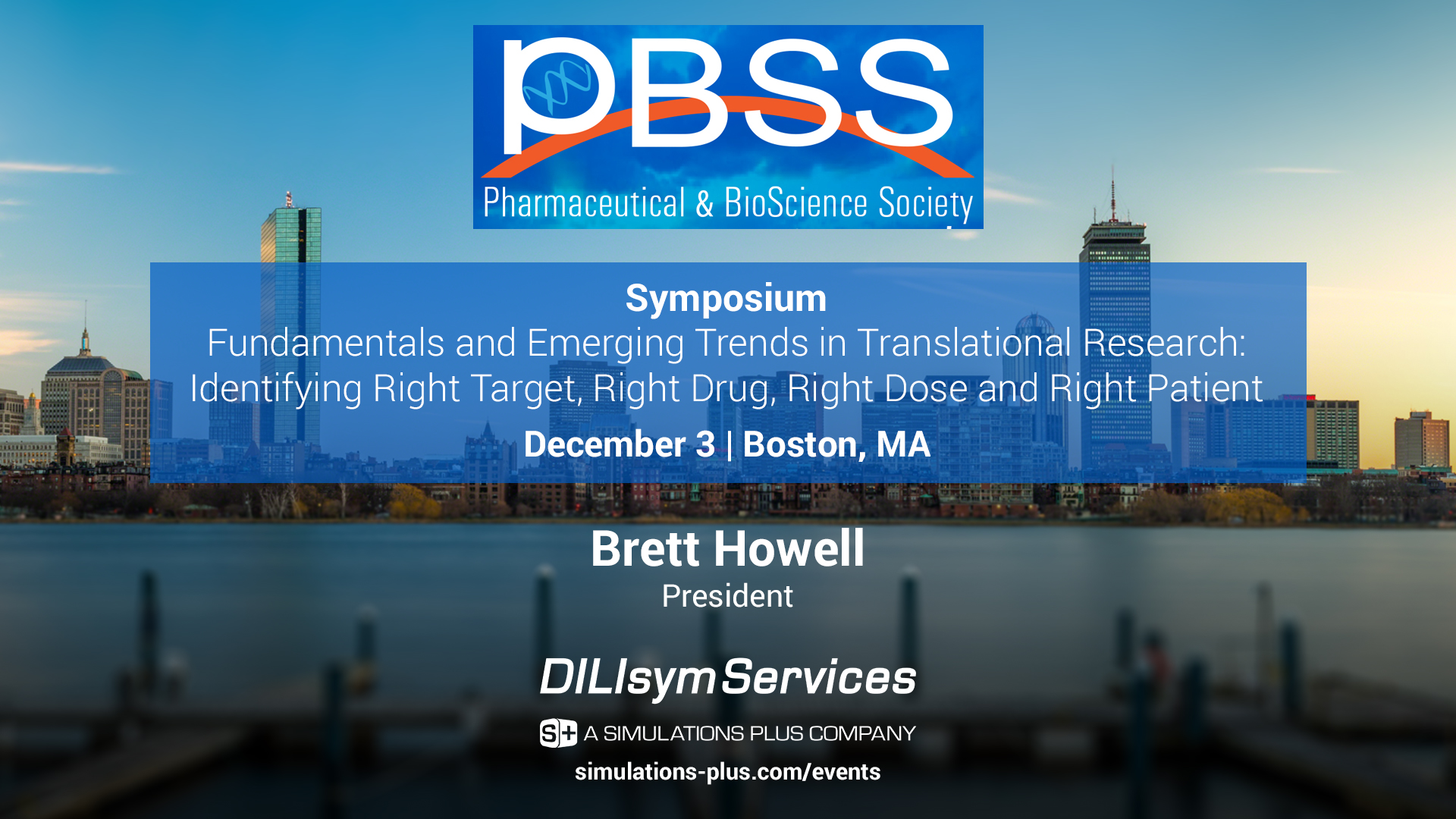 Dec 3-4, 2018
PBSS Symposium
Boston Pharmaceutical & BioScience Society (Boston-PBSS) is a Boston based non-profit professional organization of scientists and other professionals in the life science sector, working in diverse organizations such as the biotechnology and pharmaceutical industries, instrumentation and scientific product suppliers, academia, government laboratories and contract research organizations. The mission of Boston-PBSS is to promote the exchange of scientific ideas while providing educational and growth opportunities in the fields of pharmaceutical / life science related disciplines. We foster interactions and disseminate information through seminar luncheons, targeted workshops (short courses), expert forums, symposia, vendor shows, as well as career opportunity announcements.
View Event Details