GastroPlus® Introductory Workshop 2
This introductory GastroPlus® workshop is designed to provide participants with the necessary information and skills needed to execute basic physiologically based pharmacokinetic (PBPK) modeling and simulations; and provide a foundational understanding of the GastroPlus® software.
Monday
8:00 am – 1:30 pm (PST)
Tuesday – Friday
8:00 am – 12:00 pm (PST)
The virtual workshop will consist of a combination of live lectures and hands-on exercises within the software.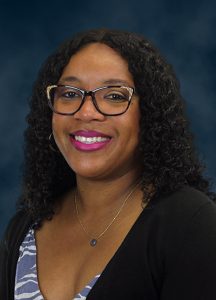 This session will generally be taught by Denise Morris (Director of Learning Services), with additional support from expert PBPK modelers for optional modules.
This course is full.  Click here to see other available dates.