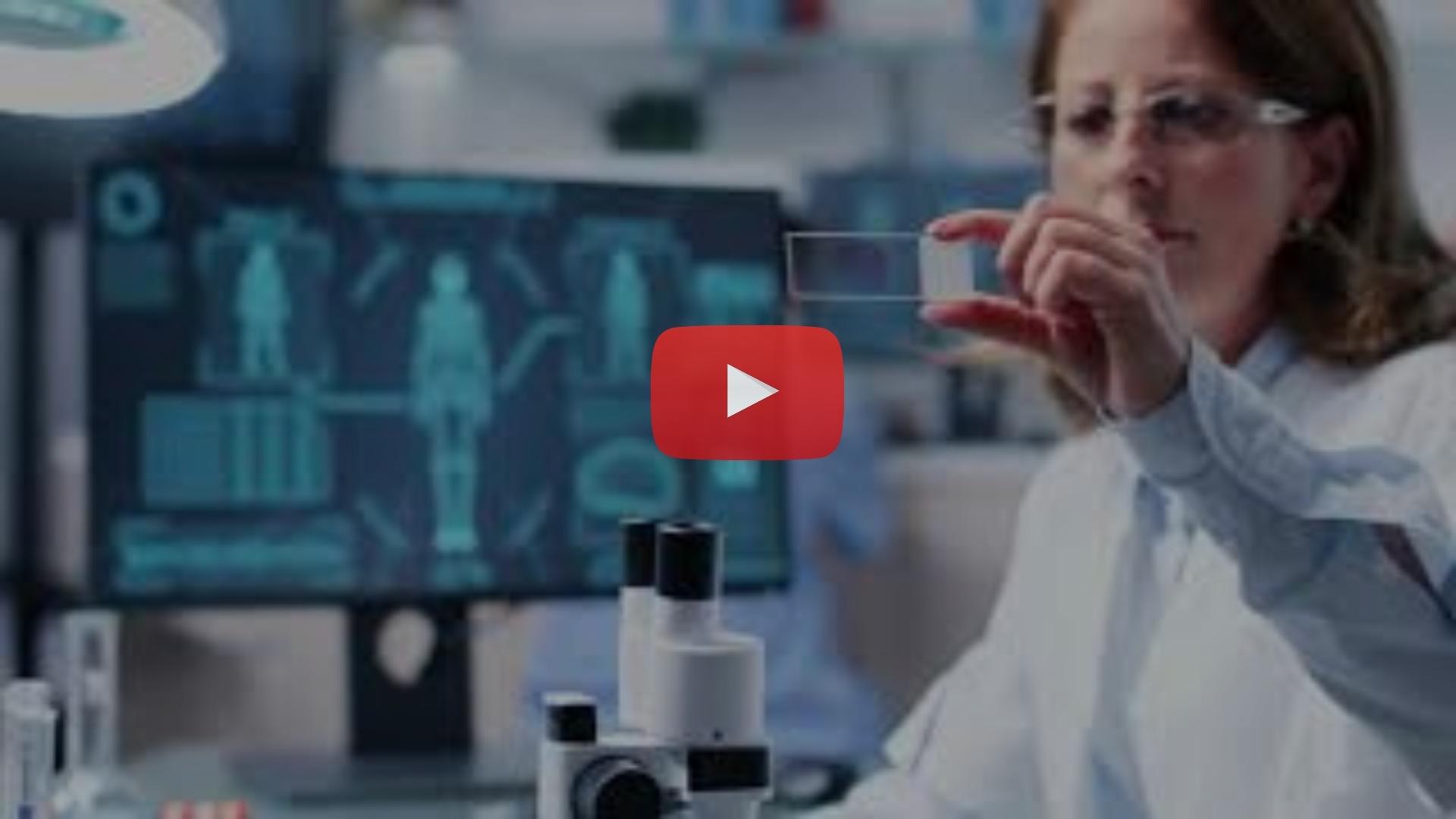 ---
California
Simulations Plus
---
New York
Cognigen
---
France
Lixoft
Follow us on LinkedIn to see our 25-day advent calendar with information about new Monolix Suite product features each day!
New Japanese distributor for Monolix, PKanalix, and Simulx!
We have some exciting new job opportunities.
---
North Carolina
DILIsym Services
Important presentations from The Liver Meeting at AASLD:
Avoid development failures due to safety & reduce risks for kidney injury. Ask us about licensing RENAsym V1A!
---
Big News for 2022
Join Your Peers at MIDD+
While we're counting down to 2022, watch what we presented this year!
---
Copyright © 2021 Simulations Plus, All rights reserved.
Simulations Plus, Inc. Corporate Headquarters
42505 10th Street West
Lancaster, CA 93534
Telephone: +1-661-723-7723
Cognigen Corporation, a Simulations Plus company
1780 Wehrle Drive, Suite 110
Buffalo, NY 14221-7000
Telephone: +1-716-633-3463
DILIsym Services, a Simulations Plus company
Six Davis Drive
PO Box 12317
Research Triangle Park, NC 27709
Telephone: +1-919-558-1323
Lixoft, a Simulations Plus company
8 rue de la Renaissance Batiment D
92160 Antony, France
Telephone: +33 9 72 53 91 80