Join us NEXT WEEK at MIDD+ 2023
Wednesday, February 15th & Thursday, February 16th, 2023
8 AM – 12 PM Pacific Standard Time | 11 AM – 3 PM Eastern Standard Time |
1 – 5 PM Brasilia Time | 5 – 9 PM Central European Time
You'll get a chance to learn from and connect with 300+ industry leaders and regulators from the U.S. FDA, Roche, Lonza, U.S. EPA, Gilead, Unilever, Pierre Fabre and more!
---
Novice & Advanced Users
Webinar & Workshops
NAFLDsym v2B Beta Release is Here: Insight into the Next Gen QSP Software Tool in Julia with Blazing Speed and Updated Interfacing. Join us in this webinar to learn about the technical advances made to the NAFLDsym platform in the latest release: version 2B. Users interested in deploying this updated version will have the opportunity to submit questions for live answers from key developers and early testers. You won't want to miss this webinar!
Virtual Learning Workshops
Bundle + Save Opportunities! Take advantage of our ADR workshop discount and purchase a 4 or 5-course bundle below to save 20-25%.
In-Person Workshops
San Diego Bundle + Save Packages! Get the most out of your hands-on training and bundle these workshops to save! Take advantage of our in-person San Diego, CA workshops by combining our introductory course with either of the advanced courses to save 25%.
---
Meet Us In Person
Conferences
---
Grow With Us
Expanding our Team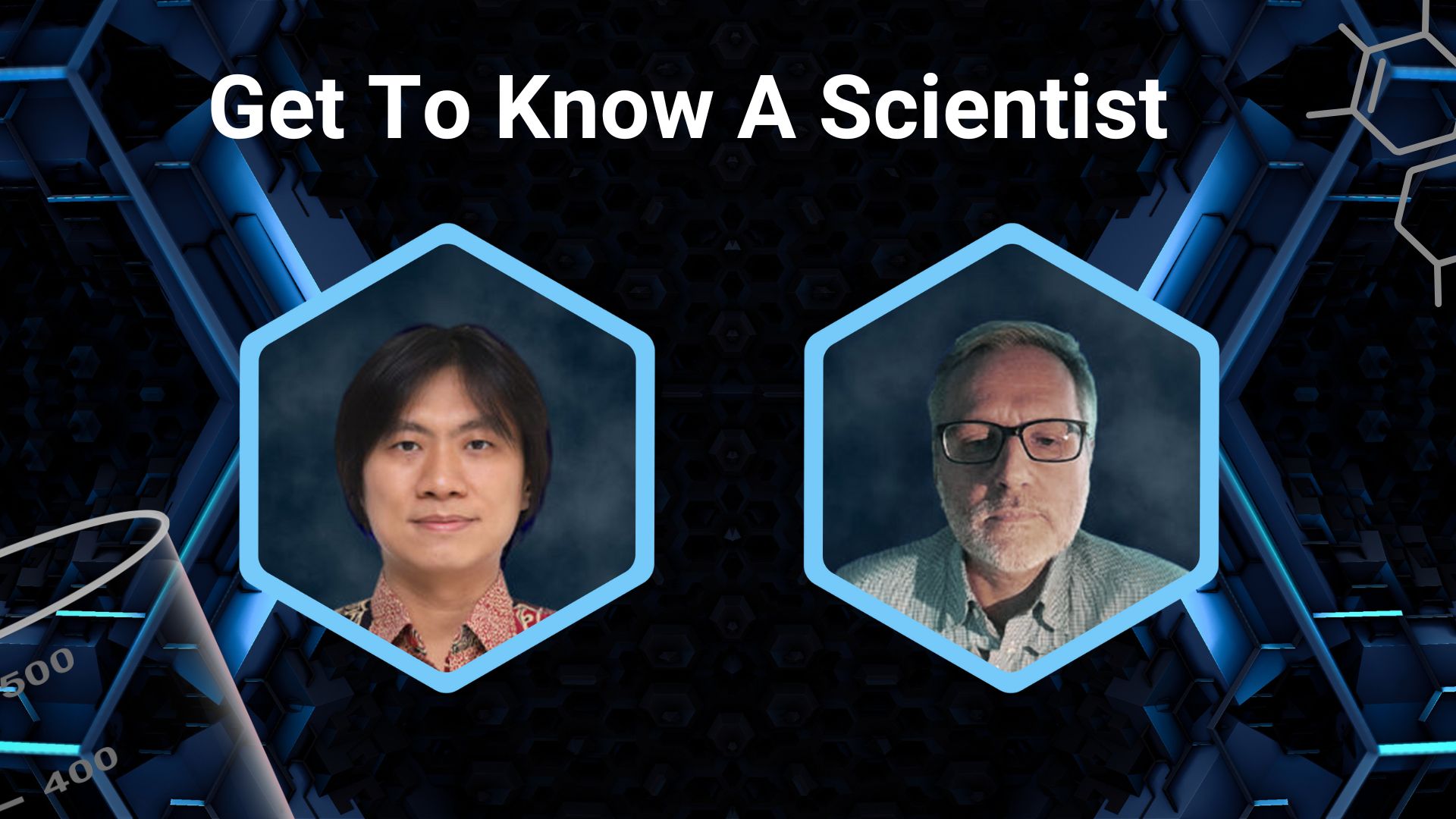 Welcoming our Newest Team Members:
Get to Know our Scientists
---
We're Growing
Advance Your Career With Us
Gender & Diversity Recognition
According to Comparably, Simulations Plus ranks in the top 5% of companies with 51-200 Employees for Gender Score, and in the top 10% of companies with 51-200 Employees for Diversity Score. Read more about how we support our colleagues and employees here.
NOW HIRING
If you are looking for an employer with a modern leadership culture, great benefits, and opportunities to grow, check out our Career Center for a complete list of current openings.
Join our Team! Open positions:
---
Copyright © 2023 Simulations Plus, All rights reserved.

Simulations Plus, Inc. Office
42505 10th Street West
Lancaster, CA 93534
Telephone: +1-661-723-7723
Cognigen Office
500 Seneca Street, Suite 600
Buffalo, NY 14204
Telephone: +1-716-633-3463
DILIsym Office
Six Davis Drive
PO Box 12317
Research Triangle Park, NC 27709
Telephone: +1-984-444-8305
Lixoft Office
8 rue de la Renaissance Batiment D
92160 Antony, France
Telephone: +33 9 72 53 91 800